Podcast
In fortnightly interviews with personalities from around the waterway network, Waterways World Editor, Bobby Cowling, explores the rich culture of our inland navigations.
Whether you're a boater, walker, nature-lover or heritage enthusiast, each episode will bring you closer to this unique world with a peaceful, slower pace of life, and give fascinating insights into our industrial past.
The Waterways World Podcast is brought to you in association with
Scroll down to explore all episodes and check back every fortnight for the latest.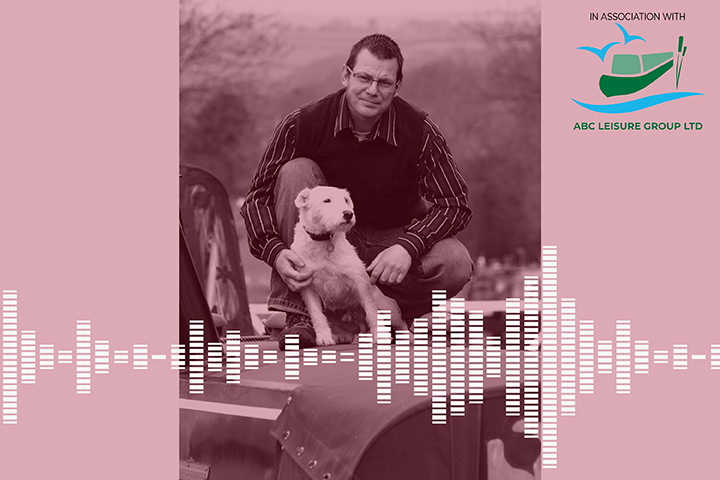 Writer and liveaboard boater Tony Jones
Tony Jones has lived afloat for over 16 years and has written two practical guides to boating, as well as regular articles for Waterways World magazine. In discussion with editor Bobby Cowling, he describes his unconventional journey to boat-ownership, how the waterways inspired his writing career and his unusual solution to creating more space aboard his floating home.
Released: 4th June 2021
---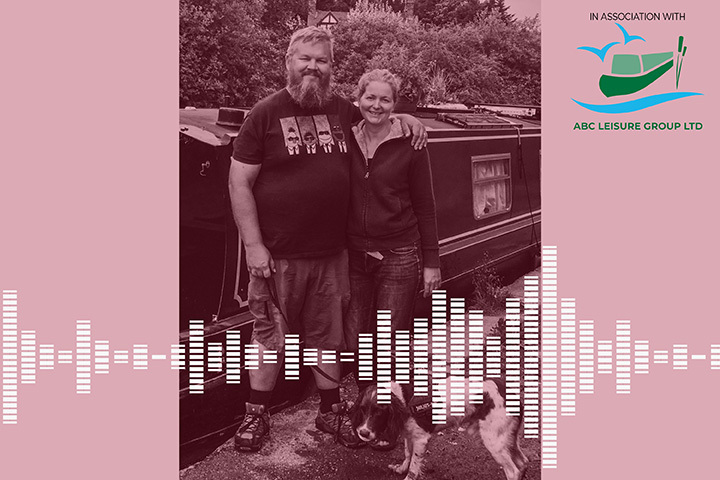 The Minimal List: Well-travelled boaters
After four years as continuous-cruisers, Jo and Michael Morehouse are now close to having boated every waterway on the connected system. In conversation with Bobby Cowling, they discuss being the first to complete IWA's Silver Propeller Challenge and the surprise success of their YouTube videos, posted under the alias Minimal List.
Released: 21st May 2021
---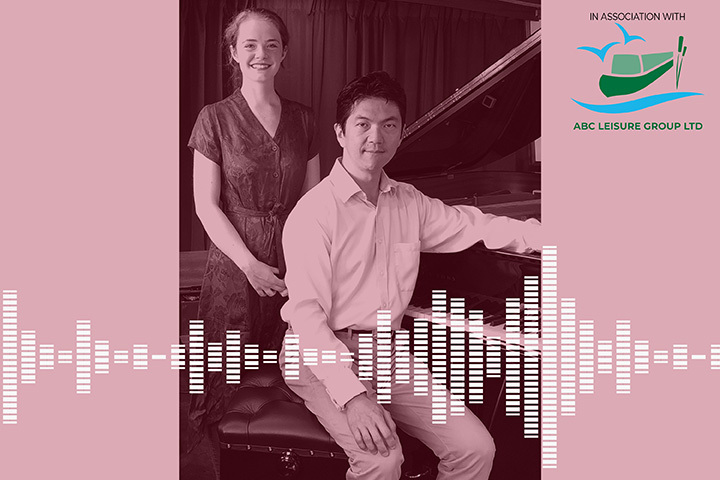 The Piano Boat
As a floating concert hall and musical hotel-boat, complete with its own grand piano and internationally acclaimed pianist, the Piano Boat is a unique concept. Set to begin operations this summer, we speak to owners Masayuki Tayama and Rhiana Henderson.
Released: 7th May 2021
---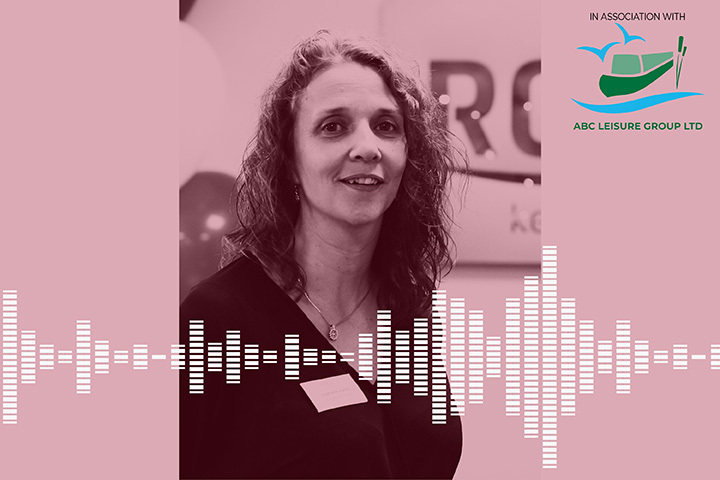 Stephanie Horton of River Canal Rescue
River Canal Rescue is the UK's largest national breakdown and recovery service for inland boats. Managing director Stephanie Horton discusses the growth of the company over the past 20 years and how a post-lockdown boating boom is already having an impact on its work.
Released: 23rd April 2021
---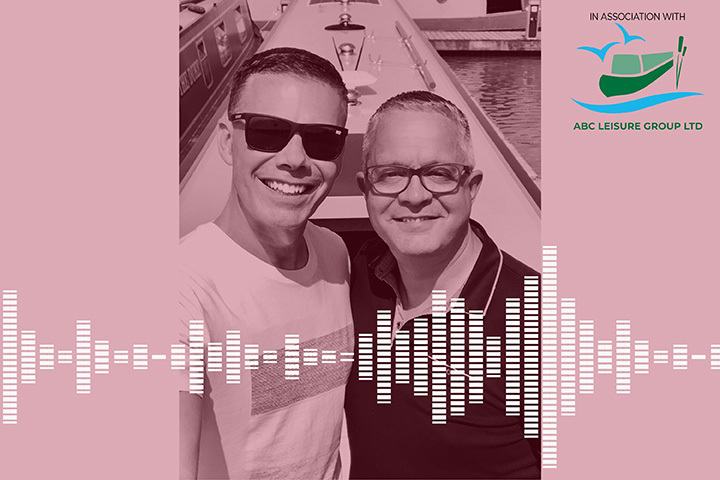 Waterways vloggers Foxes Afloat
Colin Dobson-Fox is one half of famous waterways YouTubers, Foxes Afloat. In conversation with editor Bobby Cowling, he discusses his journey to becoming an online star and liveaboard boater, and its effects on his mental health.
Released: 9th April 2021
---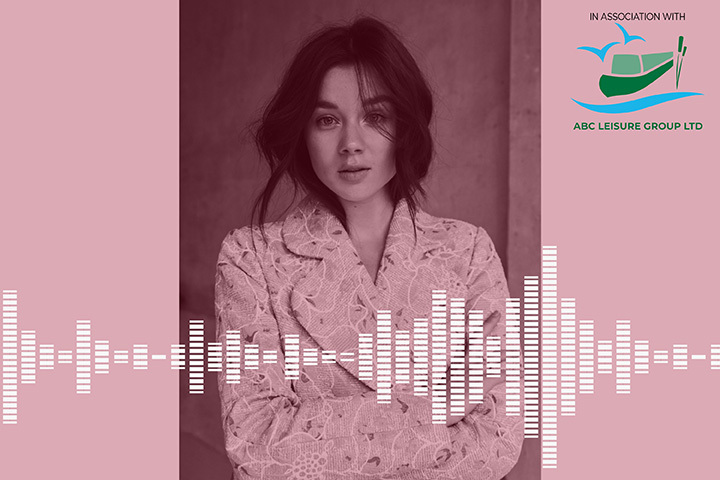 Actor Claudia Jessie on life afloat
Best known for playing headstrong Eloise in the popular Netflix drama Bridgerton, actor Claudia Jessie has recently moved aboard a narrowboat in Birmingham. In conversation with the WW team she describes how living afloat helps her mental health, provides a welcome contrast to her TV career and represents the fulfilment of a long-held dream.
Released: 26th March 2021
---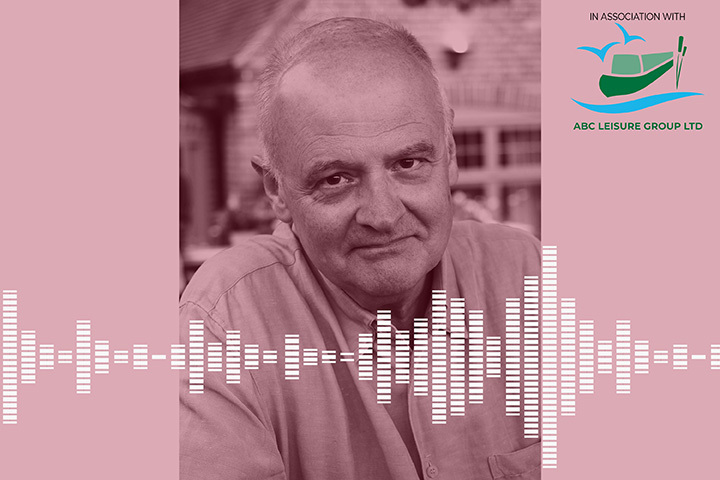 WW News Editor Andrew Denny
Andrew Denny has been a boat-owner for over 20 years and joined the WW team in 2010, having established himself as Britain's foremost waterways blogger under the alias of 'Granny Buttons'. We discuss his pioneering blogging activities, his rather bizarre introduction to boating and his impressions of the changing nature of our canals and rivers.
Released: 12th March 2021
---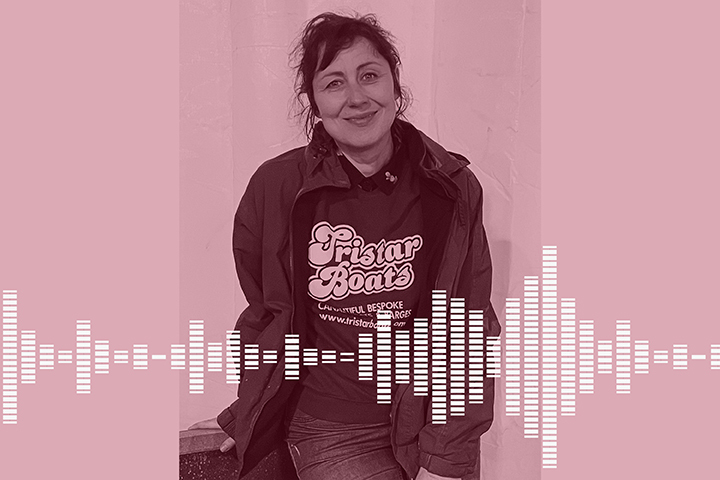 Boat-builder Michelle Greenwood
Co-owner of Tristar Boats, Michelle Greenwood, discusses some of the company's more unusual projects, how customer demands are changing, and what it's like to work in a largely male-dominated industry.
Released: 26th February 2021
---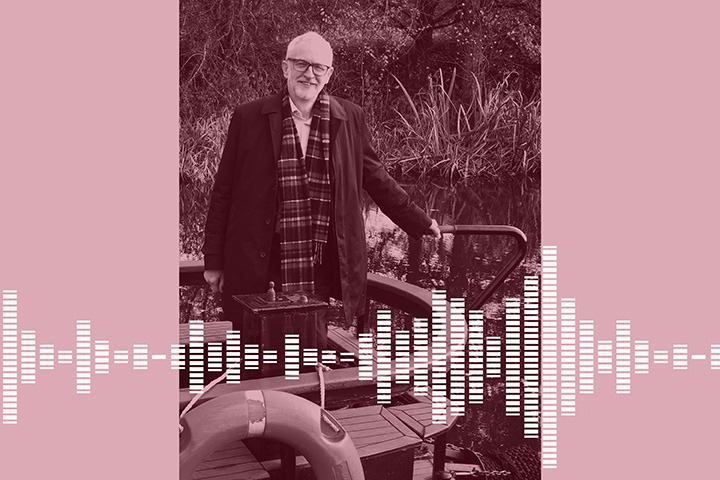 Jeremy Corbyn on the waterways
It's not widely known that MP and former Labour Party leader Jeremy Corbyn is a huge waterways enthusiast. In conversation with the WW team, he discusses his early boating experiences, his passion for, and involvement in, canal restoration, and his long-held interest in industrial history.
Released: 12th February 2021
---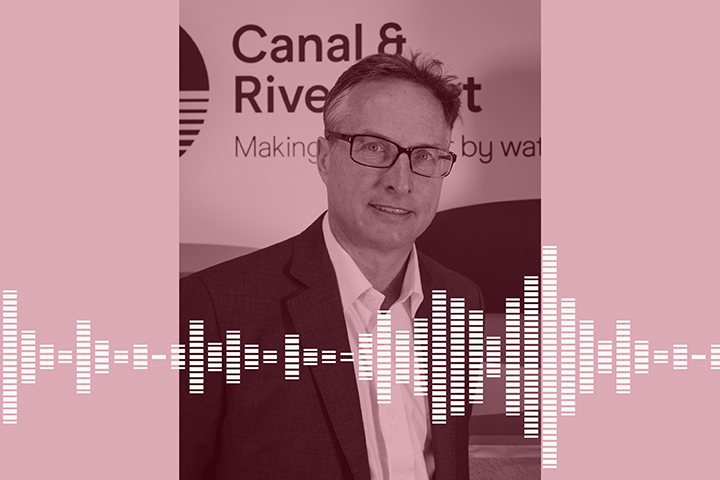 Chief Executive of the Canal & River Trust, Richard Parry
The Canal & River Trust is the charity that administers the majority of navigable waterways in England and Wales, and Richard Parry has been at its helm for over seven years. In conversation with editor Bobby Cowling, he discusses the trust's achievements and setbacks to date, how both the ongoing Covid-19 crisis and climate change are posing new challenges to its work, and his vision for its future.
Released: 29th January 2021
---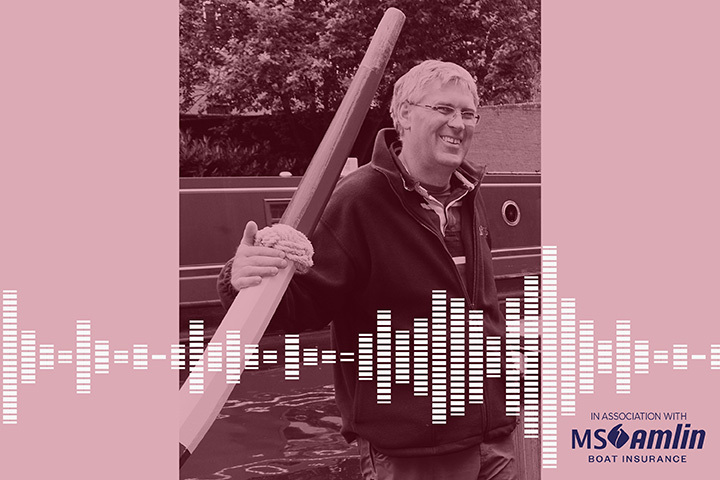 Waterways writer and historian Andy Tidy
Regular Waterways World contributor Andy Tidy discusses life as a roving trader in 2020 and his passion for waterways history, particularly the canals of the West Midlands.
Released: 15th January 2021
---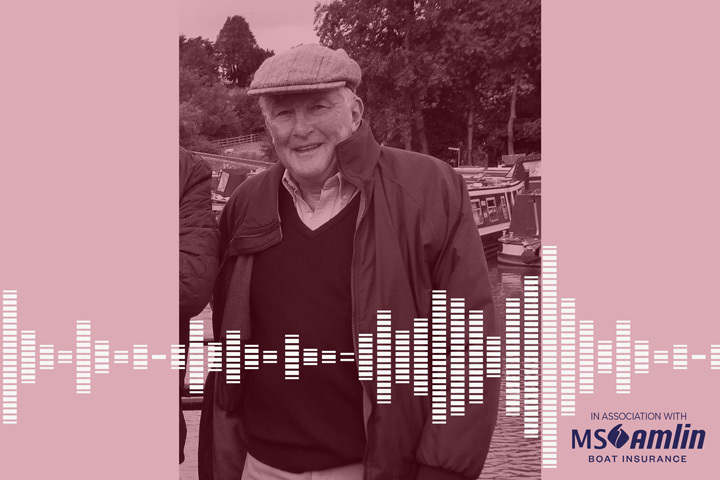 Marina owner Tim Coghlan
Marina owner and waterways heritage champion Tim Coghlan discusses the challenges of running a boat business this year, the changes he's observed during his 32 years at Braunston and his celebrity boating friends.
Released: 18th December 2020
---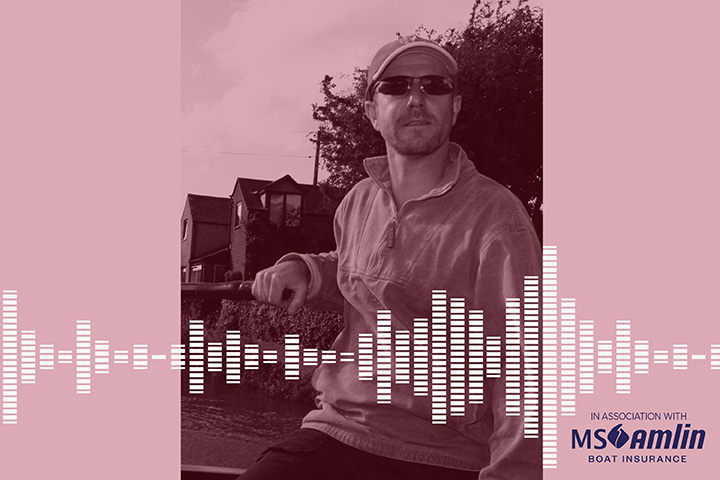 IWA National Chairman Paul Rodgers
A year into the role of national chairman of the Inland Waterways Association, Paul Rodgers discusses his vision for the future of the charity, the challenges brought about by the Covid-19 pandemic and his fairly recent introduction to canal cruising
Released: 4th December 2020
---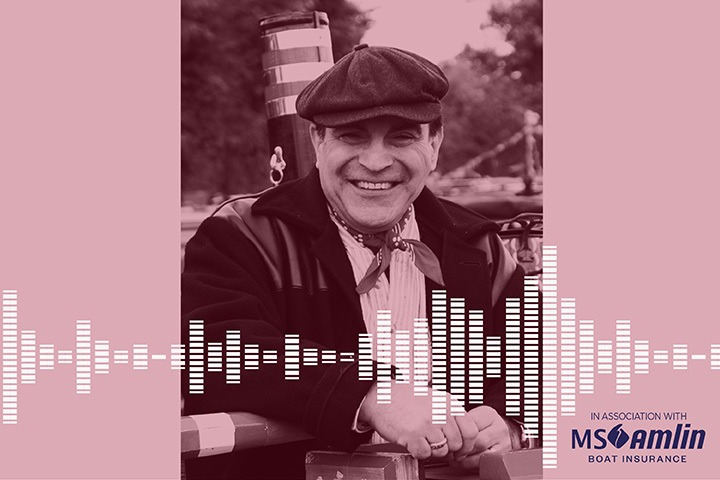 Sir David Suchet on boating
Actor Sir David Suchet, best known for playing Belgian detective Hercule Poirot, is an avid boater and prominent champion of waterways restoration. In conversation with the WW team, he describes being a trial-blazing liveaboard boater in the 1970s, his passion for waterways history and his recent acquisition of a narrowboat.
Released: 20th November 2020
---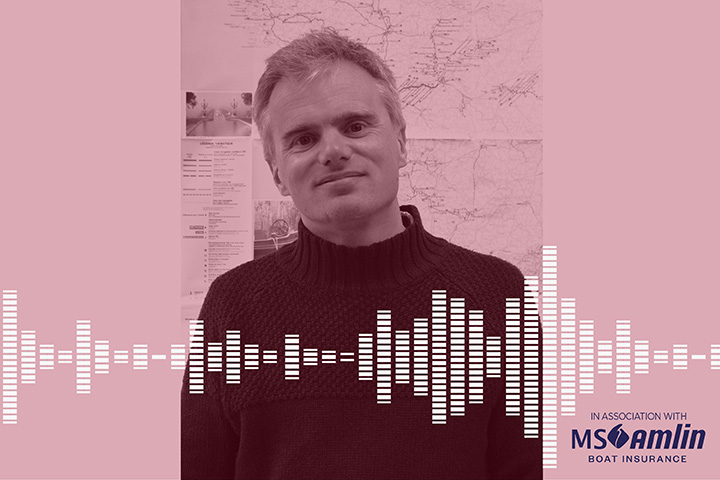 Richard Fairhurst - cartographer and waterways enthusiast
Cartographer Richard Fairhurst discusses his passion for mapping our inland routes, along with his career in waterways journalism, his interest in canal restoration and his recent outings aboard his 40ft narrowboat.
Released: 6th November 2020
---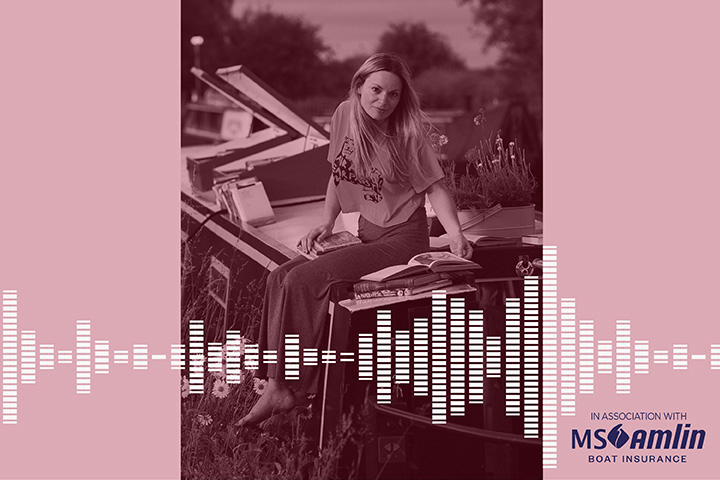 Sarah Henshaw on roving trading
Drawing on her experiences of running a narrowboat bookshop, author and WW deputy editor Sarah Henshaw discusses life as a roving trader on the inland waterways, along with some of her other boat-based adventures.
Released: 23rd October 2020
---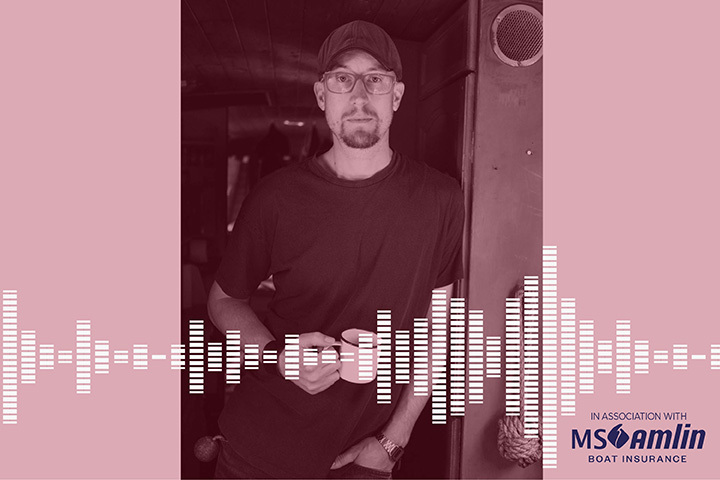 TV star Robbie Cumming
Popular waterways vlogger and TV star Robbie Cumming discusses the making of the second series of his BBC programme, 'Canal Boat Diaries', and the challenges and delights of solo boating. His conversation with editor Bobby Cowling was recorded outdoors at Gas Street Basin in September 2020. (Photo: Tim Smith)
Released: 9th October 2020
---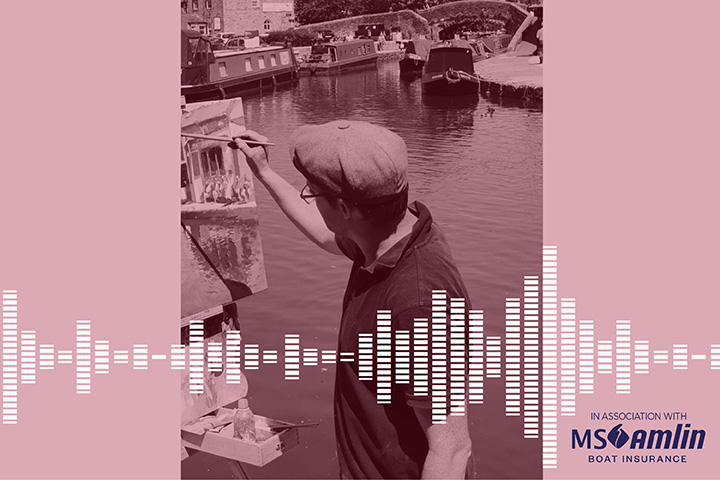 Professional Artist Rob Pointon talks about his love of waterways
Celebrated waterways artist Rob Pointon talks about the inspiration he takes from Britain's canals and rivers, and his year exploring them aboard a narrowboat
Released: 25th September 2020
---