Podcast
In a series of fortnightly interviews with personalities from around the waterway network, Waterways World Editor, Bobby Cowling, explores the rich culture of our inland navigations.
Whether you're a boater, walker, nature-lover or heritage enthusiast, each episode will bring you closer to this unique world with a peaceful, slower pace of life, and give fascinating insights into our industrial past.
The Waterways World Podcast is brought to you in association with
---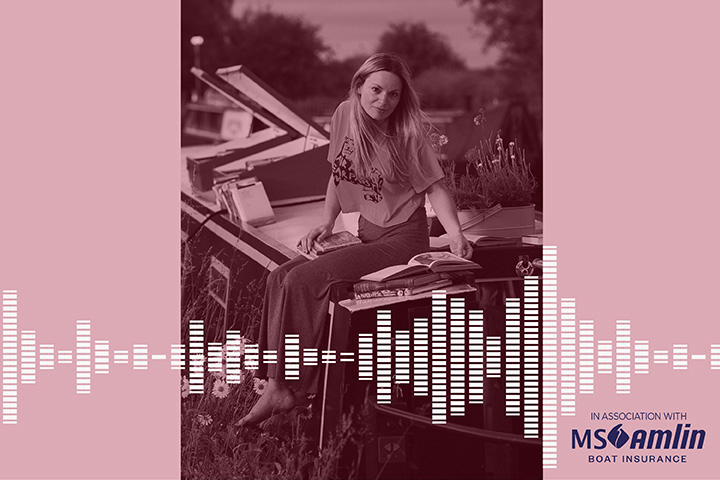 Sarah Henshaw on roving trading
Drawing on her experiences of running a narrowboat bookshop, author and WW deputy editor Sarah Henshaw discusses life as a roving trader on the inland waterways, along with some of her other boat-based adventures.
Released: 23rd October 2020
---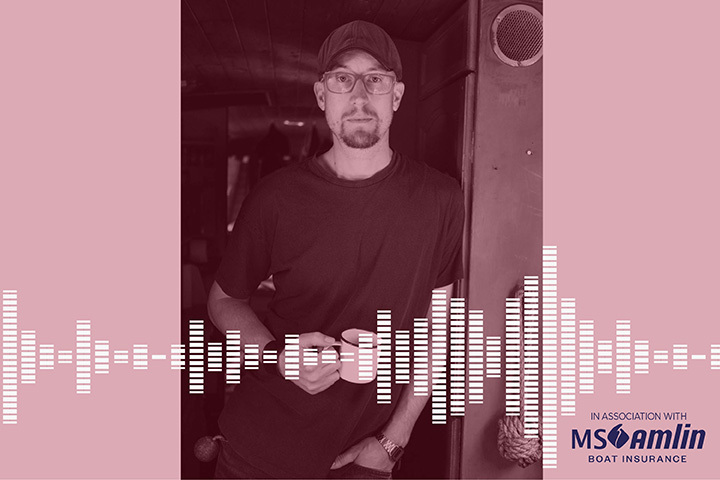 TV star Robbie Cumming
Popular waterways vlogger and TV star Robbie Cumming discusses the making of the second series of his BBC programme, 'Canal Boat Diaries', and the challenges and delights of solo boating. His conversation with editor Bobby Cowling was recorded outdoors at Gas Street Basin in September 2020. (Photo: Tim Smith)
Released: 9th October 2020
---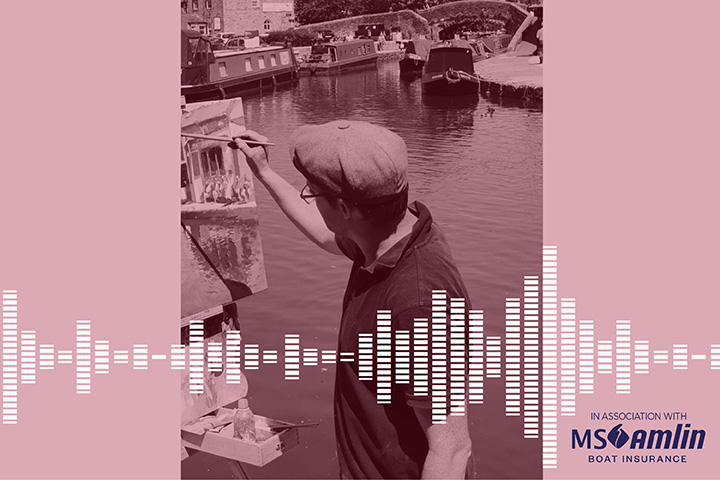 Professional Artist Rob Pointon talks about his love of waterways
Celebrated waterways artist Rob Pointon talks about the inspiration he takes from Britain's canals and rivers, and his year exploring them aboard a narrowboat
Released: 25th September 2020
---