March 2023 issue
On the cover of the March issue... A pair of narrowboats share the burden on the Caen Hill lock flight on the western Kennet & Avon.
On Sale Now
March 2023 on sale from 27 January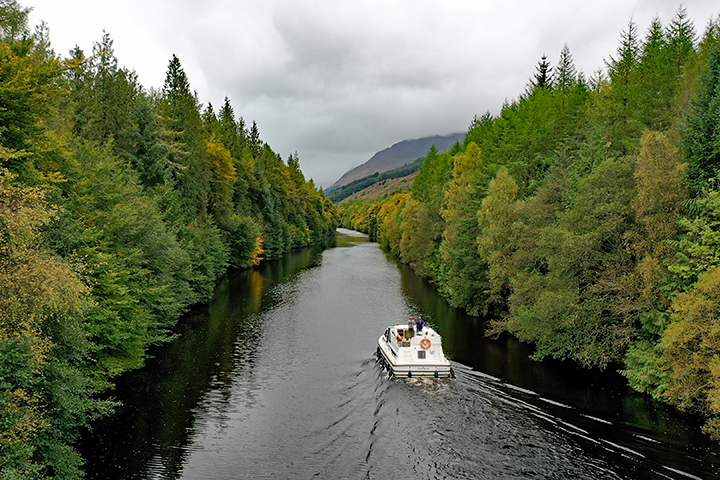 Foxes on the Caledonian Canal
Hire-Boat Holiday
On the final stage of his hire-boat exploration of the Scottish Highlands, Colin Dobson-Fox decides he likes it so much, he's going to live there...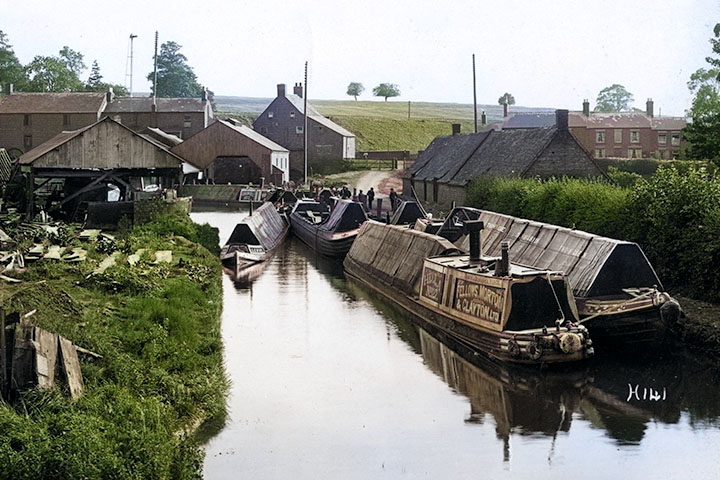 The Boaters' Strike of 1923
Looking Back
A rare example of 'industrial action' took place on the waterways 100 years ago when large parts of the network were brought to a standstill for three months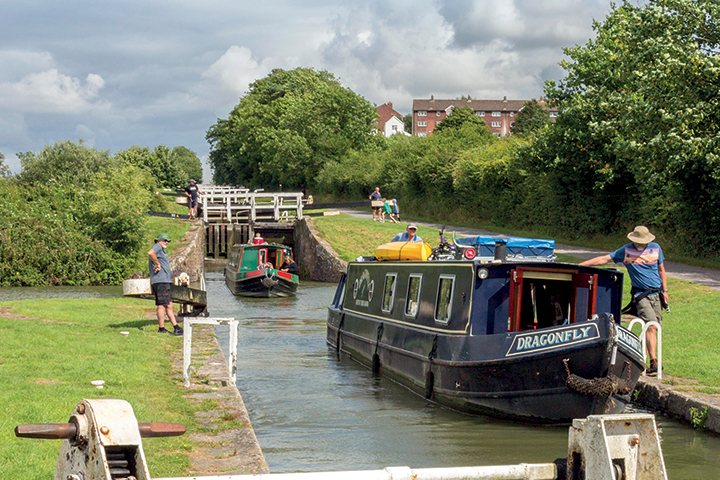 Western Kennet and Avon
WW Guide
Bristol, Bath, the awesome Caen Hill Flight and two stunning aqueducts – few waterways have as much star appeal, as James Francis Fox discovers...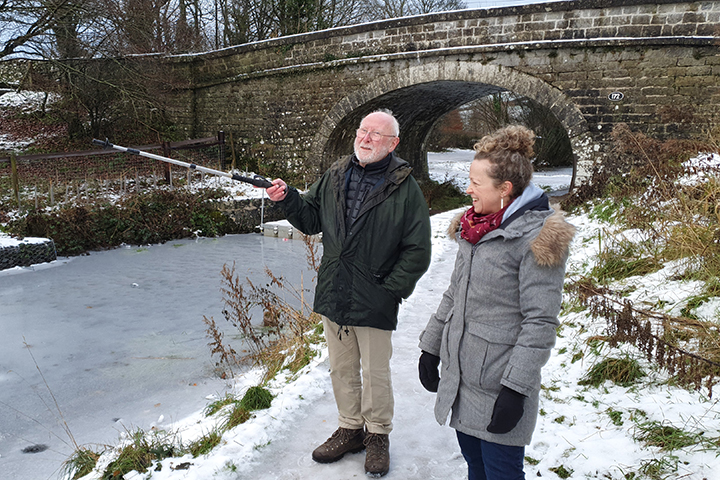 Northern Star
Waterways Restoration
The most northerly point on the connected network is the Tewitfield terminus of the Lancaster Canal. But boating beyond here is a tantalising prospect, as Tony Jones discovers...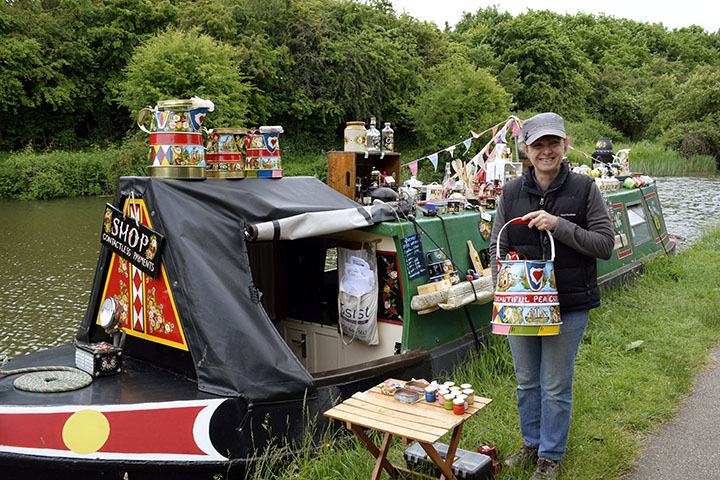 Tales of Roving Traders
Around the Waterways
Over recent years boat-based businesses have become an integral part of canal life. And each one has a story to tell – as Howard Davies discovers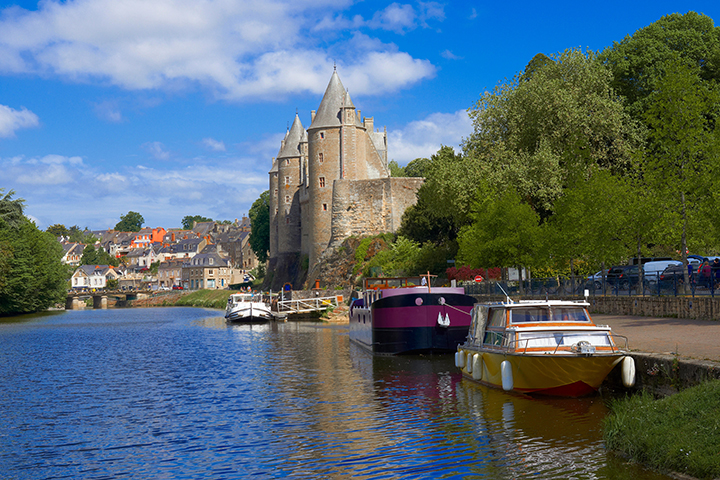 Hire-boating en France
Hire-Boating Overseas
If you're planning a hire-boat holiday for 2023, why not consider hopping across the channel? James Francis Fox looks at the best cruising grounds in France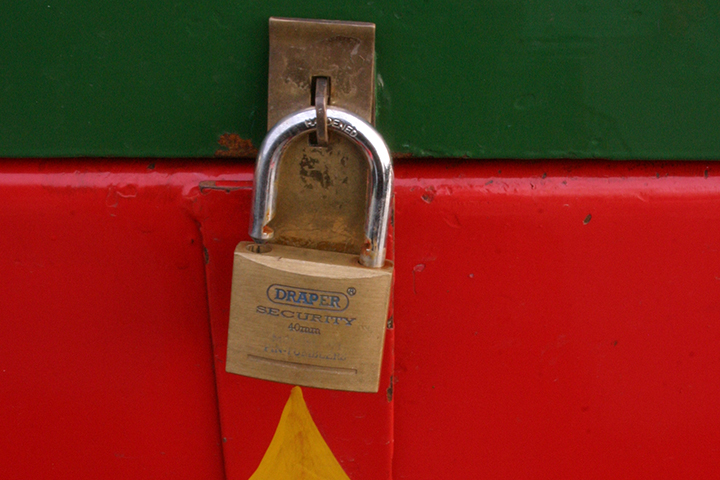 Beating the Burglars
Boating Ownership
Tony Jones looks at ways to avoid a break-in on your boat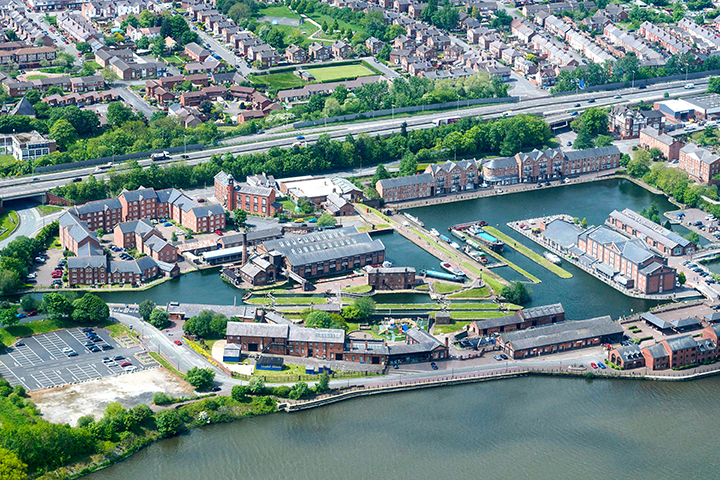 Ellesmere Port
Waterways Hotspot
James Francis Fox studies an aerial photograph of the remarkably well-preserved dock complex in Cheshire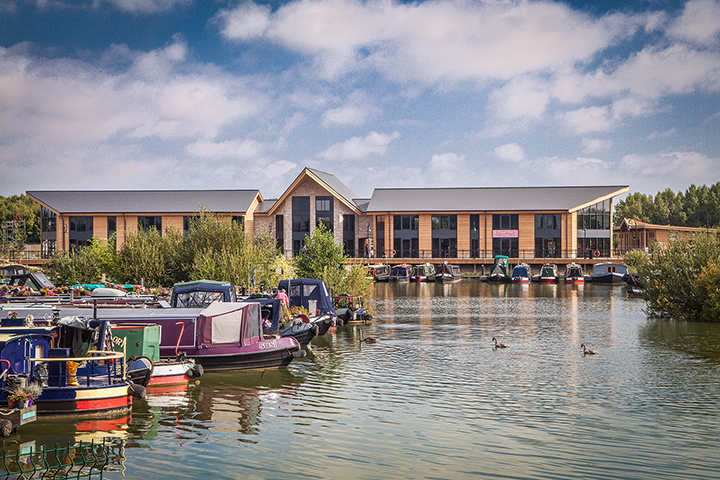 A helping hand
Last Word
Tony Jones describes how a large marina is assisting boating newbies
All our Regular Features –
On the Cut
Place to go and things to do
Waterlines
Debate and opinions
Reviews
New waterway publications
Waterways News
All the latest from around the waterways
Boats & Pieces
New products for boatowners
Boating Forum
Your technical questions answered by our team of experts