January 2023 issue
On the cover of the January issue... Winter at Aldermaston Wharf on the Kennet & Avon Canal.
On Sale Now
January 2023 on sale from 25 November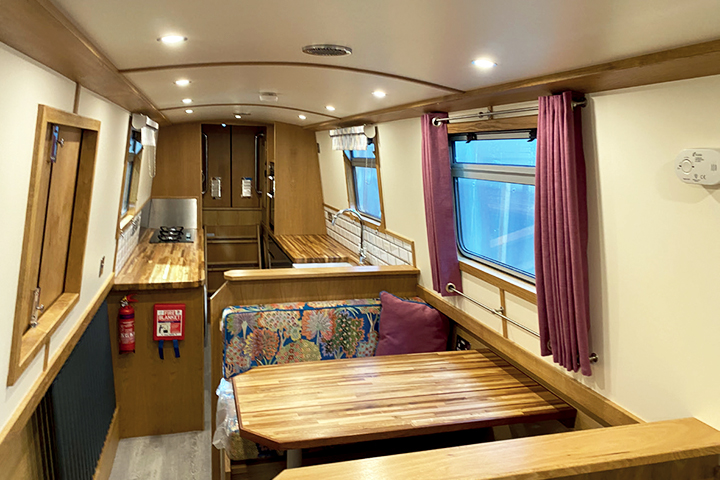 'Off the shelf' special
Boat Review
Ovation Boats' latest is an off-the-shelf narrowboat that allows for design tweaks by owners. Mark Langley takes a look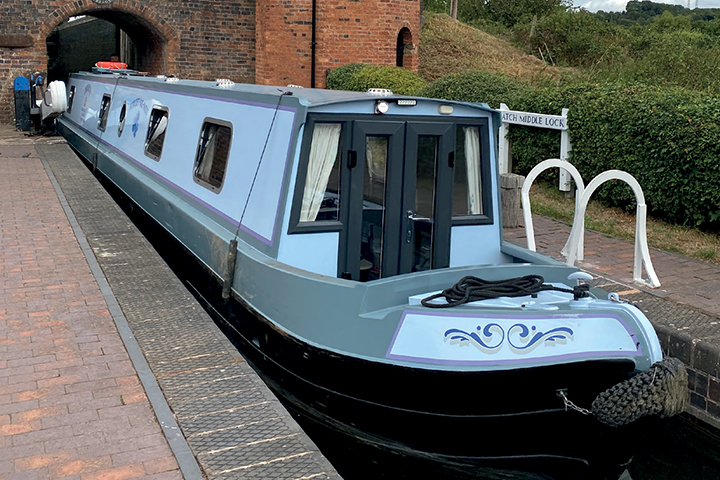 A modern hire boat
Hire-Boat Review
This summer Mark Langley spent a week on a canal holiday, allowing him to give a comprehensive review of a hire-boat from Trinity Boats – a company that also builds craft for private customers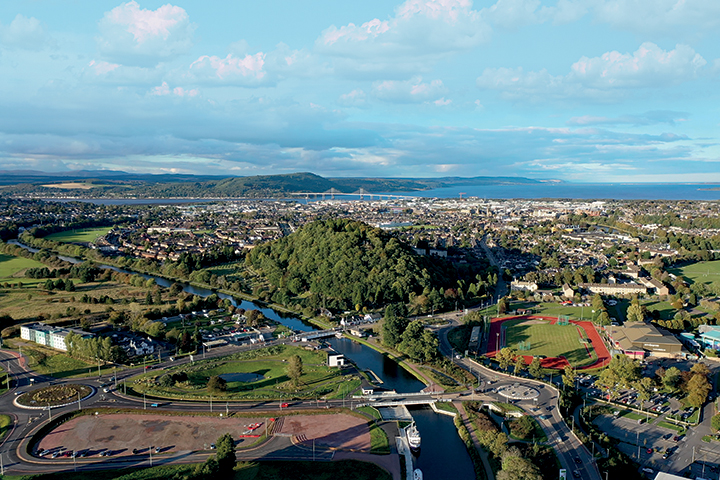 Foxes on the Caledonian Canal
Hire-Boat Holiday
On the 200th anniversary year of Scotland's Caledonian Canal, Colin Dobson-Fox set out to explore it by hire-boat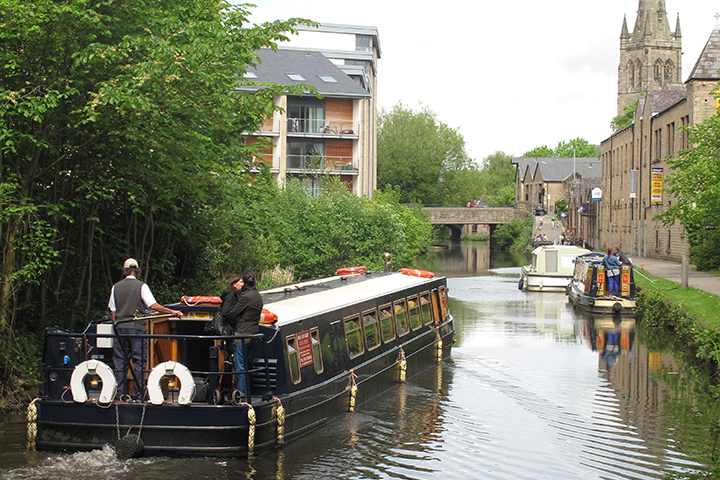 48 hours in Lancaster
Explore Lancaster
Historic Lancaster is among the highlights of its eponymous canal. Tony Jones spends two days in the city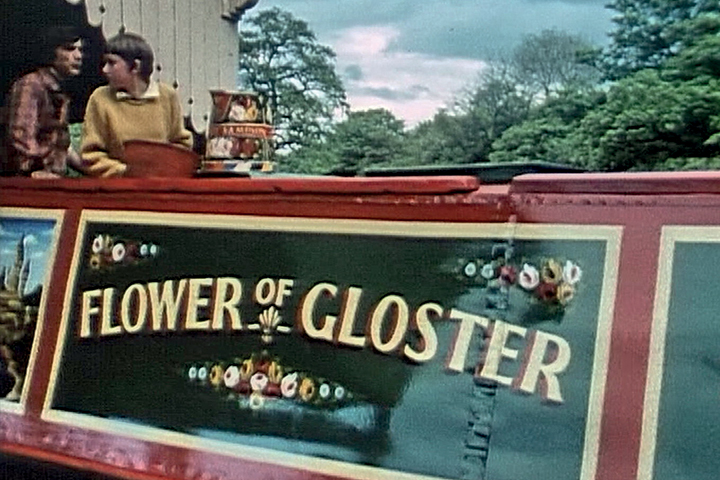 Flower Power
Looking Back
Andrew Denny views the classic '60s TV series Flower of Gloster and marvels at the canals and characters of a bygone era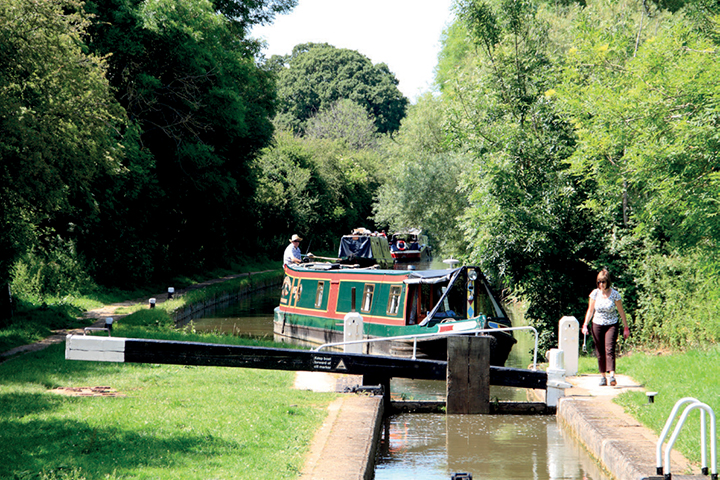 South Oxford Canal
WW Guide to South Oxford Canal
Bookended by bustling Braunston and the dreaming spires of Oxford, this is one of Britain's finest rural canals. James Francis Fox cruises south...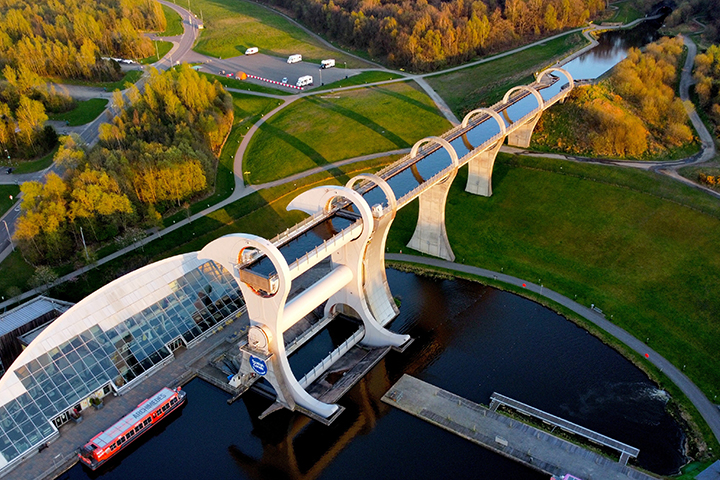 An uphill task
Looking Back
Built as an alternative to lock flights, boat-lifts have had a chequered history – as Andy Tidy reveals...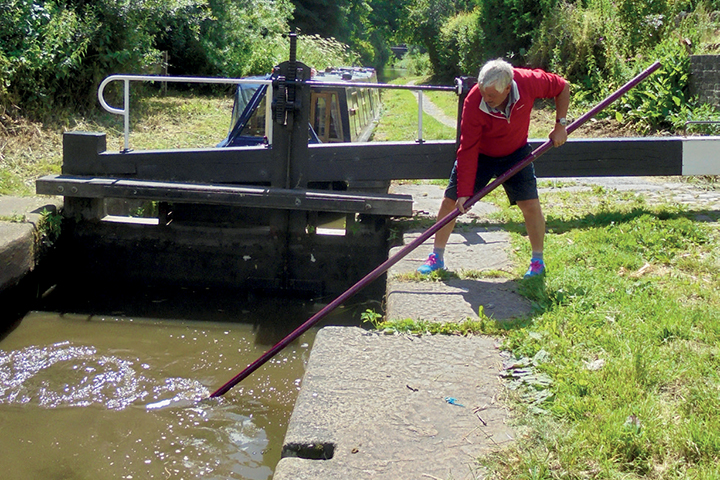 The Gallop Home
Cruising the Waterways
The latter half of David Courtney's 2022 cruising tour saw him race against time as water shortages and canal closures took hold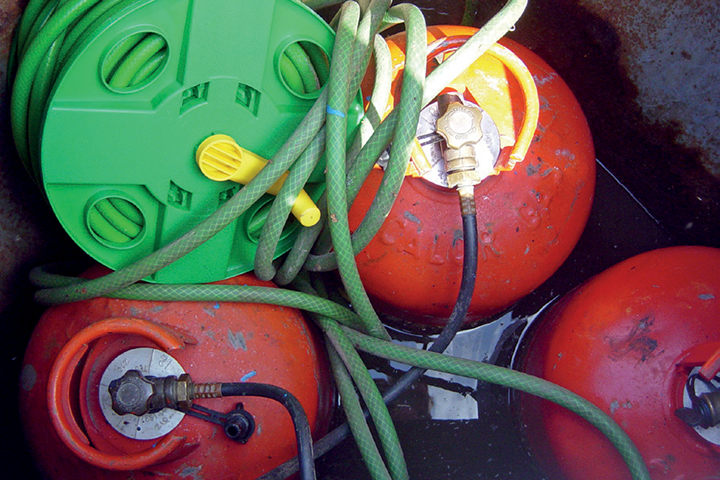 Failing the test
Boat-Ownership
BSS examiner Rupert Smedley looks at ten common reasons why craft don't pass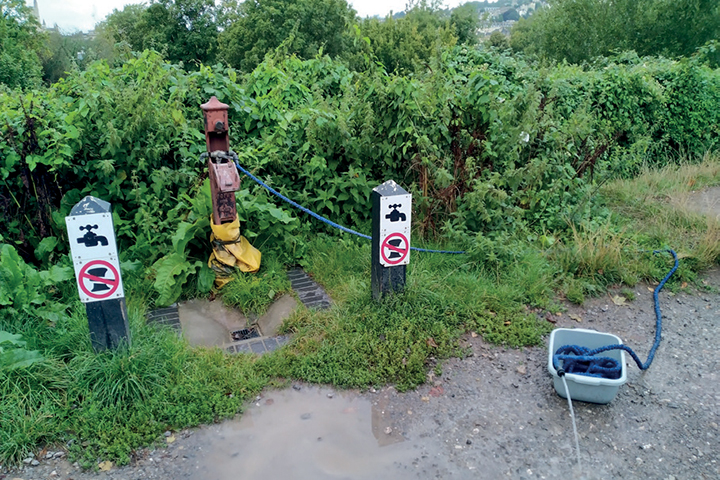 Water points
Boat Services
Researchers Ruth Sylvester and Helen Underhill speak with boaters around the network to find out about the provision of sanitation services on our waterways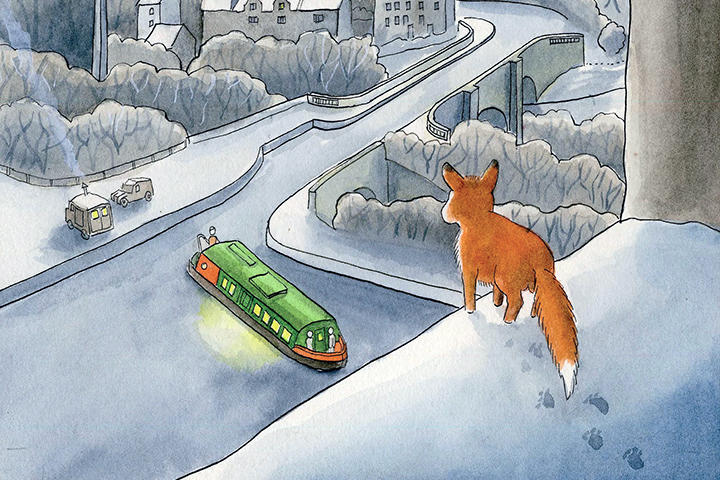 Christmas Gift Guide
Christmas Gifts
Stocking fillers and present ideas inspired by the inland waterways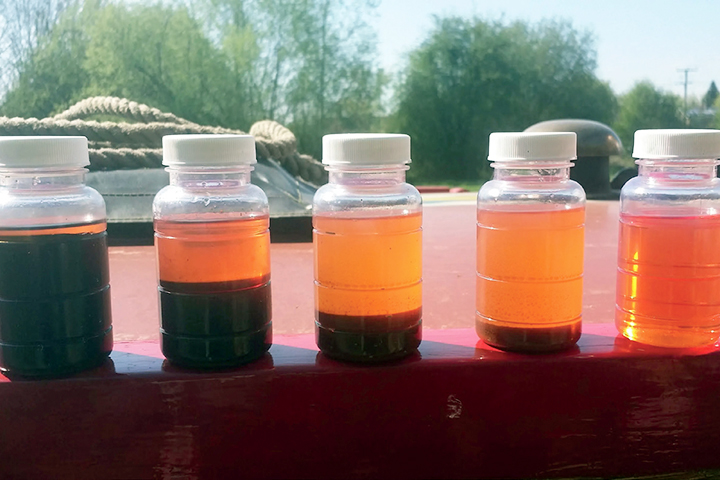 What's bugging you?
Boat-Ownership
As if dealing with the increasingly frequent problems caused by diesel bug wasn't enough, there's now a new set of challenges that boaters need to be aware of. Tony Jones finds out more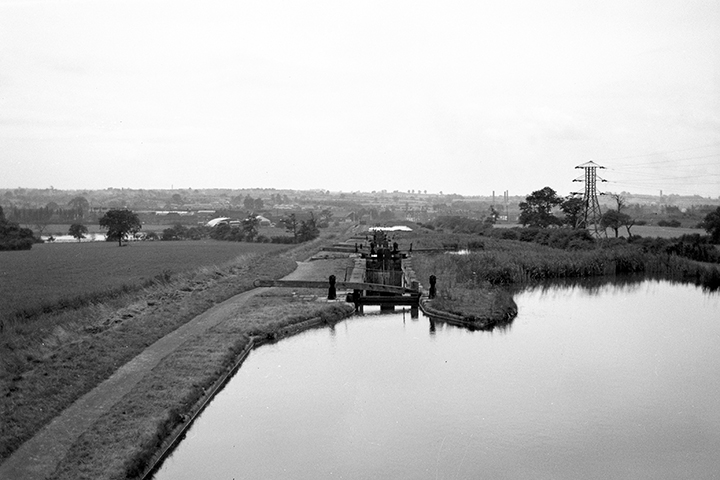 History of the Hatherton Canal
Looking Back
Sunk by the coal industry it was built for, the Hatherton Canal was short-lived. Andy Tidy explores the history of this Staffs & Worcs branch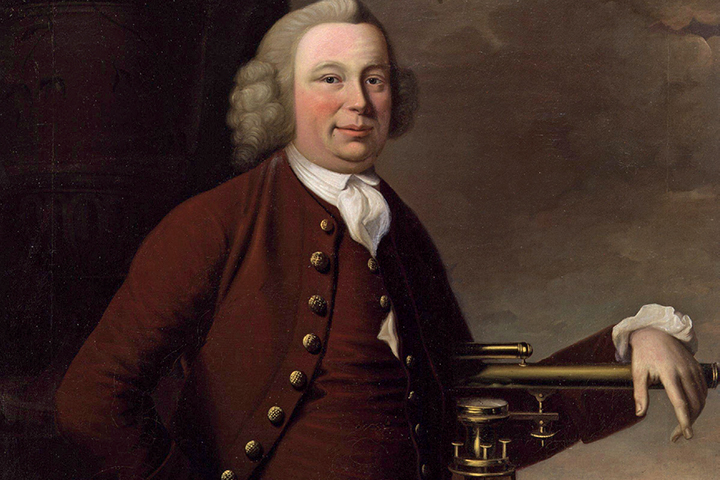 Death of a visionary
Last Word
When pioneering engineer James Brindley died 250 years ago, the concept of a national canal network was thrown into grave doubt. Christine Richardson reveals how, against the odds, Canal Mania still happened
All our Regular Features –
On the Cut
Place to go and things to do
Waterlines
Debate and opinions
Reviews
New waterway publications
Waterways News
All the latest from around the waterways
Boats & Pieces
New products for boatowners
Boating Forum
Your technical questions answered by our team of experts