July 2023 issue
On the cover of the July issue... Cruising the Coventry Canal near Hopwas.
On Sale Now
July 2023 on sale from 26 May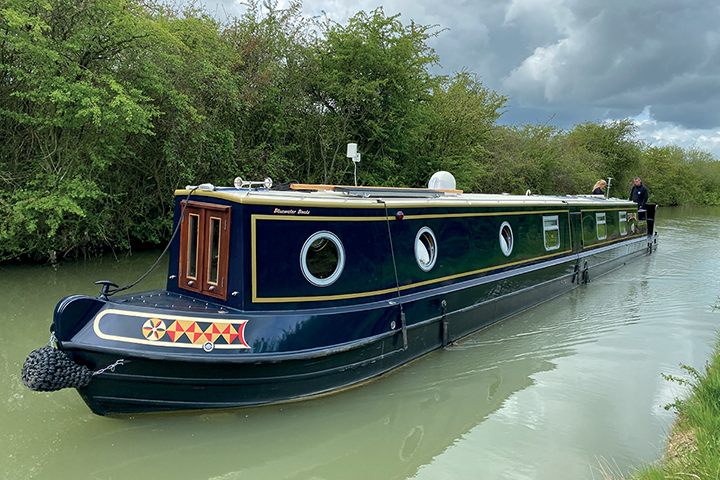 Bespoke by Bluewater
Boat Review
With a go-anywhere length and owners committed to extended cruising, there's nothing parochial about narrowboat Essex Girl. Mark Langley reviews this recently completed Bluewater Boats craft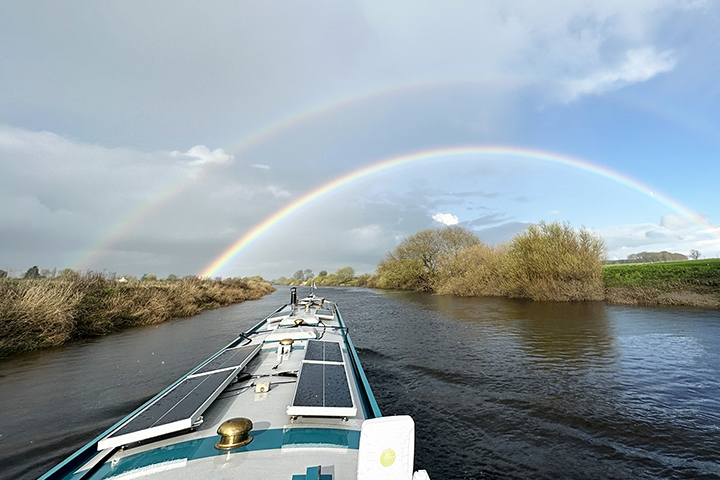 Reaching Ripon
Explore Yorkshire
Leisure boater David Irving finally made it to the Ripon Canal this spring, concluding a wide-ranging tour of the waterways of the north of England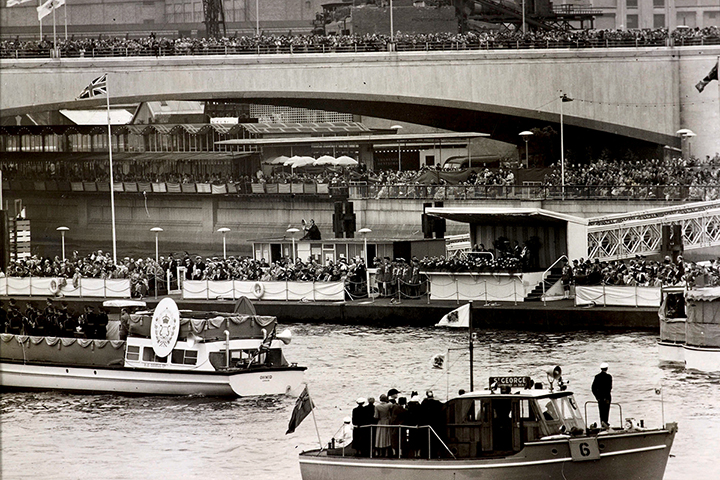 Coronations on the Cut
Looking Back
How working boaters celebrated the three coronations of the 20th century
Coventry Canal
Cruising Guide
Being sent to Coventry needn't be a hardship if you go by canal. James Francis Fox cruises through the heart of England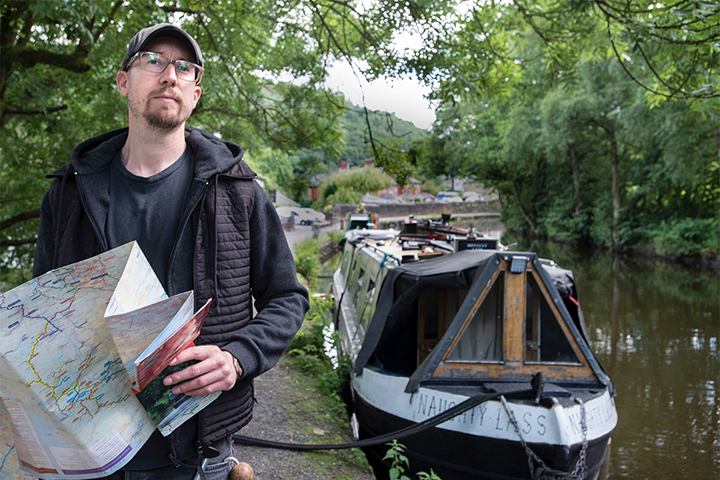 Capturing Continuous Cruising
Liveaboard Life
Solo boating, living aboard and holding down a job on the move are never easy. Robbie Cumming describes the unique challenges of filming BBC Four's Canal Boat Diaries and his coping strategies
Boating the Good Life
Reader's Boat
Artist Michaela Cordes reveals how moving afloat allowed her to reconnect with nature and inspired a greener way of living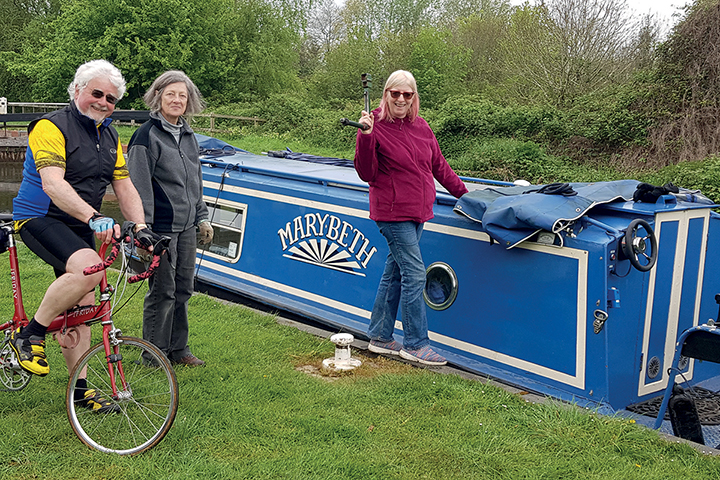 An Ambitious Inaugural Cruise
Reader's Boat
Having swapped a GRP cruiser for a second-hand 25ft narrowboat, Janet Gascoigne had to undertake a 200-mile journey with her new acquisition, from Worcestershire to Wiltshire…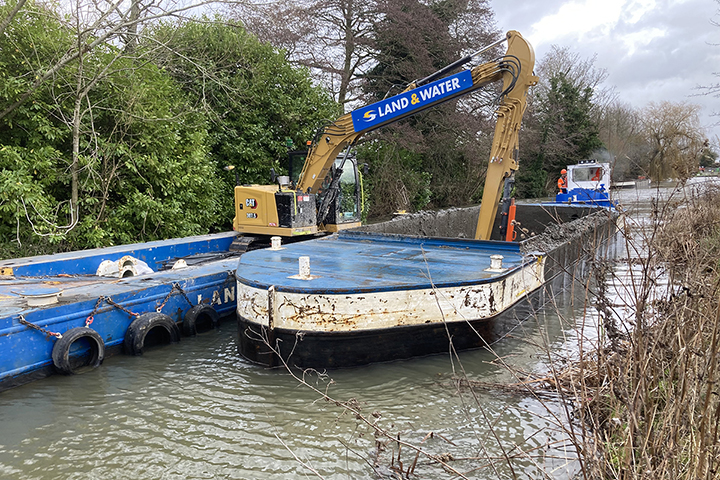 Bringing Dredging to the Surface
Waterways Dredging
Silted-up waterways have long caused frustration for boaters. So why isn't more being done about it? Tony Jones speaks to CRT dredging manager Peter Birch…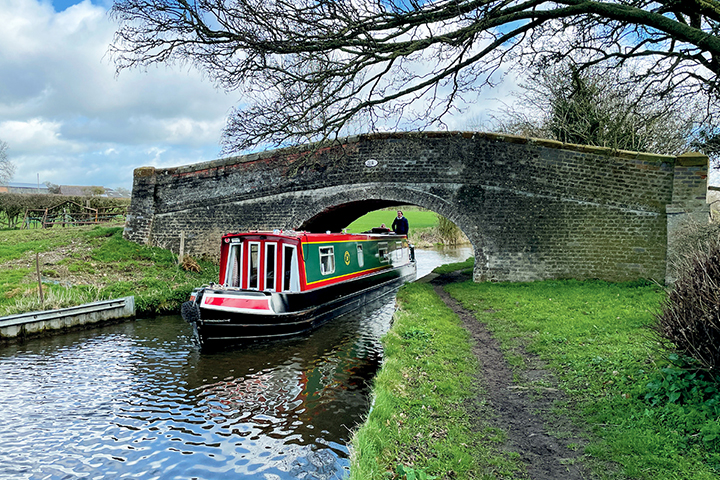 Budget hire-boating on the Llangollen
Hire-Boating Holiday
Desperate to go boating without spending a fortune, Betty Lowbridge booked an out-of-season trip on the Llangollen Canal. Despite not everything going to plan, she discovered that boating in March has its advantages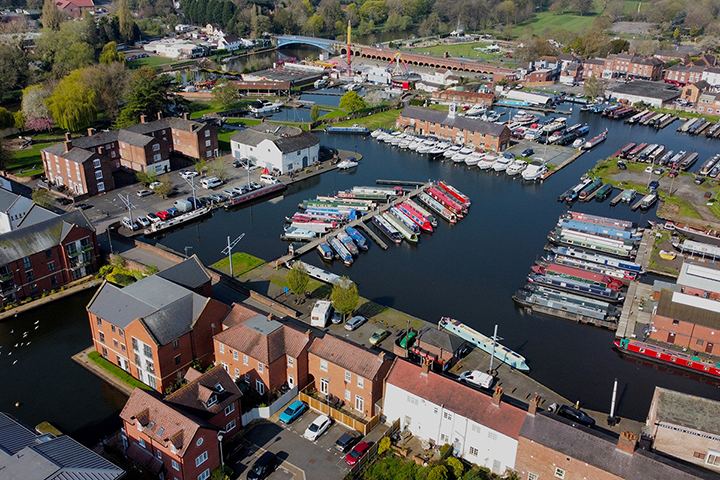 Stourport Basins
Waterways Hotspot
Andy Tidy explores the beautifully persevered network of Georgian basins at Stourport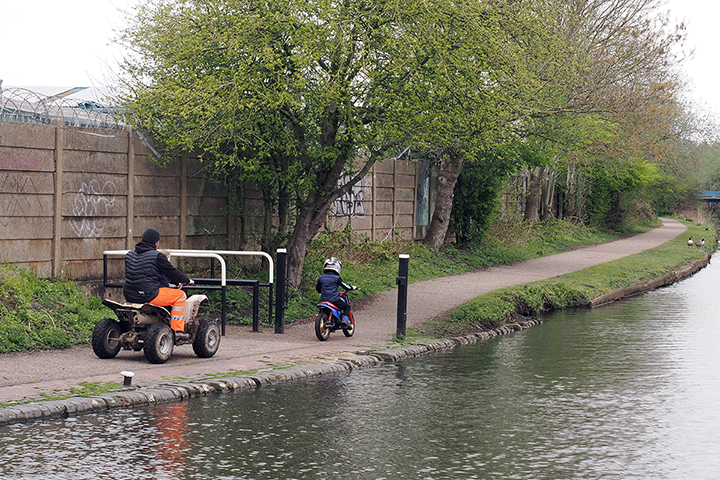 Scrap the barriers?
Last Word
A recent encounter with towpath motorbikers was a traumatic learning experience, says Andrew Denny. But what of the barriers designed to prevent such misuse?
All our Regular Features –
On the Cut
Place to go and things to do
Waterlines
Debate and opinions
Reviews
New waterway publications
Waterways News
All the latest from around the waterways
Boats & Pieces
New products for boatowners
Boating Forum
Your technical questions answered by our team of experts